Mr. Bloomsberry is a friend of George, a father of Junior Bloomsberry and a retirement boss of Ted (The Man in the Yellow Hat).
He rises Junior as a son years ago.
He will appear once again (been slender shaped form) in Curious George 4 A Birthday Rescue as he first time meets Ted's children: Troy and Daphne by the fountain at the city park.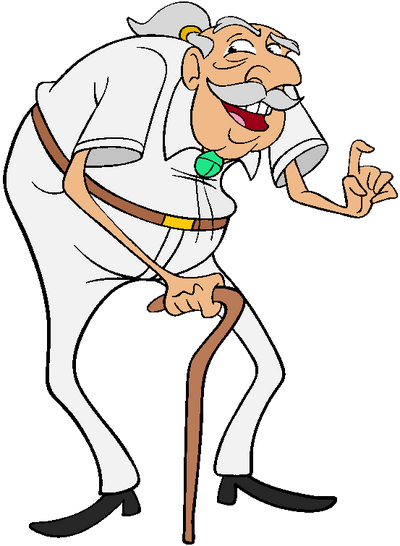 Ad blocker interference detected!
Wikia is a free-to-use site that makes money from advertising. We have a modified experience for viewers using ad blockers

Wikia is not accessible if you've made further modifications. Remove the custom ad blocker rule(s) and the page will load as expected.